Tecap Automated Test Suite 2017
The new powerful operating software for automated test and measurement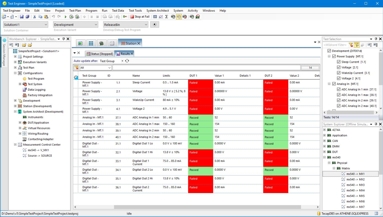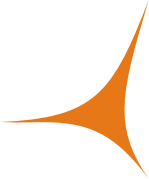 Build up test stations easy and clever
Standardize and optimize test process and workflows
Can be used immediately in the various test scenarios
For end-of-line test systems in production
To test semiconductors
For the test process in smart factory
Managing test programs and system hardware
Data management and analysis
Consumer
Medicine
Aeirospace
---
---
Industrial Applications
EMS
Semiconductors
Hilerion DMTS – desktop modular test system
Perfect combination of low cost test hardware and professional test software
Strong bundled package of professional test software suite Tecap SPACE with powerful test hardware at very low initial investment costs
Flexible adaptable to varius requirements
Low Cost
Upgradeable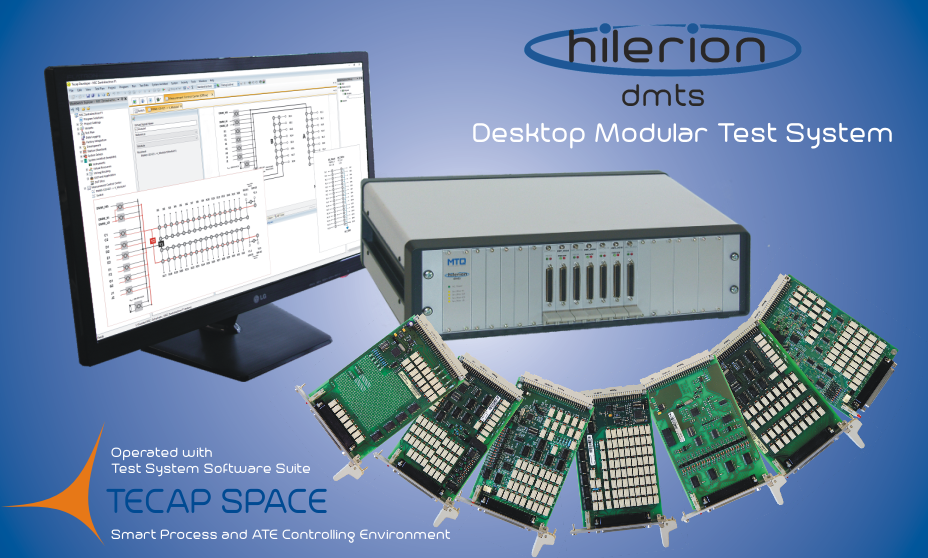 Our test solutions ensure quality!
We are your reliable partner with broad test and project experience!
Analysing the demand and planning
Defining test hardware
Designing the test program
Test program optimization
Factory Integration
Training and support
Press information, Schonstett, March 7, 2017
MTQ Testsolutions AG is strengthen the test automation business
Hilerion DMTS: Turn key solutions
With the market introduction of the Hilerion DMTS, the modular desk top test system, MTQ Testsolutions AG, specialized in test procedures for the electronic industry, is extending their services for test in production and development. The team of highly experienced engineers supports the customer building test setups including the test handling and the test program development. Hilerion dmts contents a concerted combination of test hardware with MTQs test software suite Tecap SPACE.
Smart software and hardware solutions for test and measurement
Meets the demand of investments by cost competitive software and hardware concept
Planning dependability by well grounded project analysis and conception
Cost reduction with products "of the shelf"
Fast and easy realization of test requirements with Tecap Automated Test Suite
With Tecap Test Planning to fullfill the quality specifications of test coverage
Prepared for easy enhancement and customizing